The Vikings started Day 3 of the draft with a whopping 13 picks left in their quiver, let's keep track as the picks come in!
Click each for their NFL.com Draft Profile(s)!

4th round (117th overall): DE DJ Wonnum, South Carolina

4th round (132nd overall): LB Troy Dye, Oregon
5th round (155th overall): Traded to Chicago for a 2021 fourth-round pick.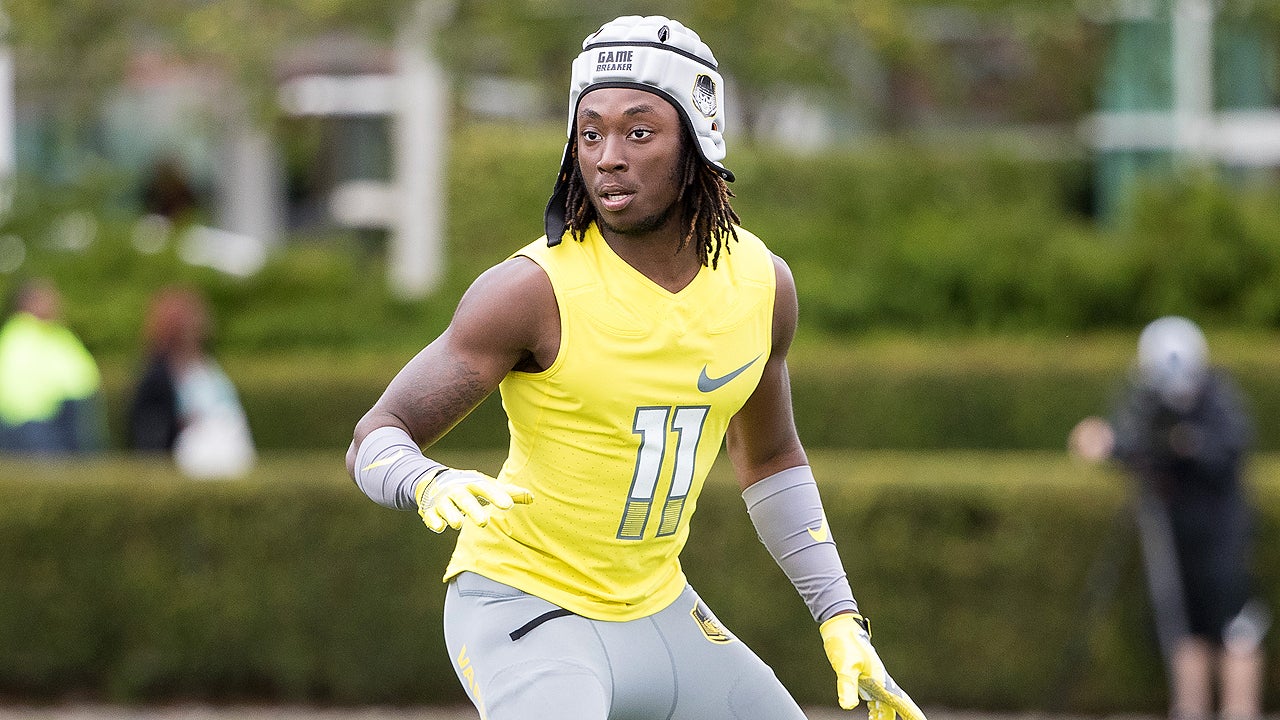 5th round (169th overall): CB Harrison Hand, Temple
5th round (176th overall): WR KJ Osborn, Miami
6th round (201st overall) TRADED
6th round (203rd overall): OT Blake Brandel, Oregon State
6th round (205th overall)- S Josh Mettelus Michigan
7th round (225th overall)- DE Kenny Willekes Michigan State
7th round (244th overall)- QB Nate Stanley, Iowa
7th round (249th overall) – S, Brian Cole II, Mississippi State

7th round (253th overall)- G Kyle Hinton, Washburn
What do you think of the Vikings Draft thus far? Let us know via our new(ish) Message Board by commenting below (you can click HERE to create an account, or use that same account to chat below as well)!