Viking's running back Dalvin Cook is a superstar, no NFL fan will dispute that. The question looms though, how much does he deserve to be paid?
Shattering expectations after a mediocre second year in the purple and gold, Dalvin Cook had a career 2019 season, putting up a monsterous 1,135 yards and 13 touchdowns, earning the third year running back his first Pro Bowl selection and becoming the first Viking to rush for more than 1,000 yards in a season since Adrian Peterson in 2015.
After firmly cementing himself as one of the best running backs in the NFL and closing in on the end of his four-year rookie contract, Cook's camp felt that he had earned a contract extension worthy of his production prior to the beginning the Vikings' 2020 campaign.
Committed to that end, reports even emerged that Cook was willing to go as far as to hold out were he not offered a "reasonable" deal by the team. However, those holdout rumors were eventually revealed to be unsubstantiated, and talks between the Vikings front office and their star were progressing steadily.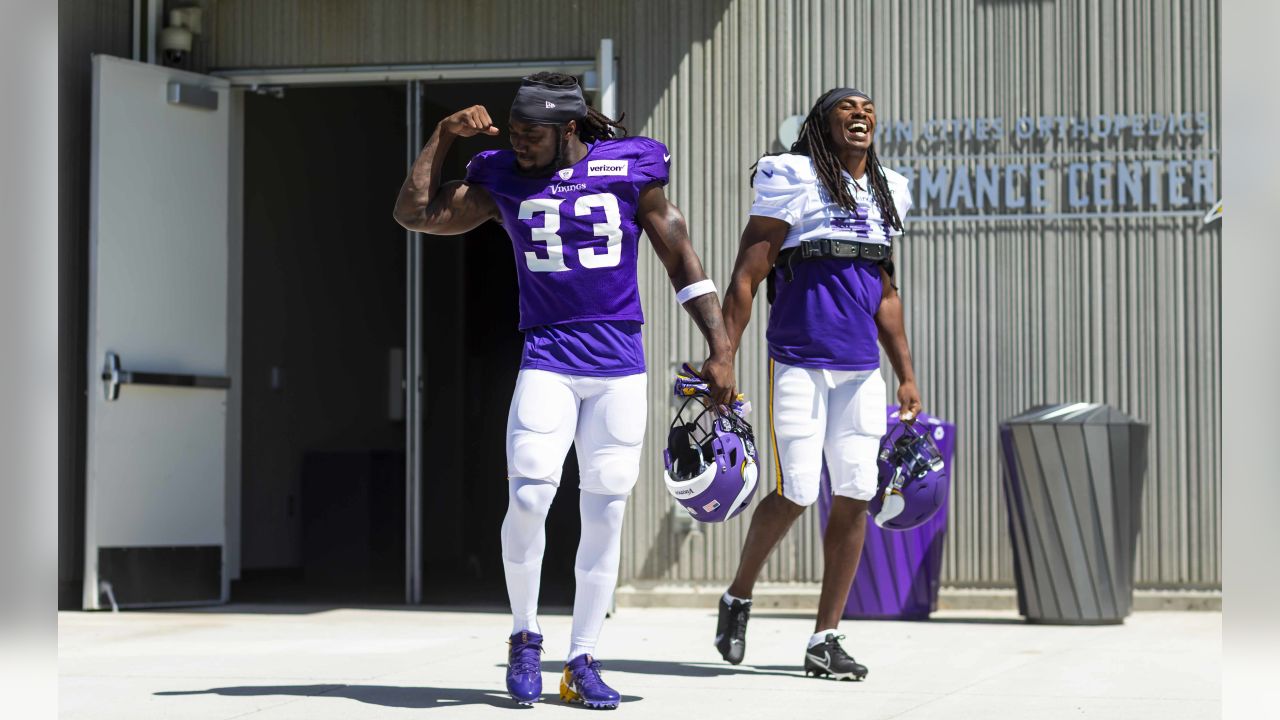 That dialogue remained present until today, when it was reported that contract talks between both camps had officially been shelved. Reports emerged recently detailing irreconcilable differences concerning how much Cook would earn annually, with Cook requesting an Ezekiel Elliot-like contract at $13 million, and the Vikings refusing to budge from their original offer of $8 million. With neither camp willing to compromise, this impasse was inevitable.
However, despite contract talks coming to a standstill, Cook has no intention of leaving camp, remaining committed to attending team meetings and practicing both with the offense and individually. According to a tweet by NFL insider Tom Pelissero, who first reported the breakdown of contract talks, Cook is focused on week one, and is set to play out the 2020 season on the remainder of his $1.6 million rookie contract, despite the looming issue of the 2021 franchise tag.
This Dalvin Cook contract dispute serves as a prime example of the ongoing issue surrounding running back contracts. Considering that even superstar running backs such as Ezekiel Elliott and Melvin Gordon must hold out in order to finally be given the contracts they deserve, it begs the question what must change at the position for their contracts to not be seen as so incredibly volatile, especially with young rising stars such as Saquon Barkley and Aaron Jones set to be paid in the coming years.