We hit a pretty awesome milestone this week with our social media, crossing 7,000 followers of/to our Facebook page. We couldn't be happier with the response we've had there, as well as on our Twitter, which will pass 600 followers soon (It's run by Senior purplePTSD writer Luke Braun, so if you're into statistics, especially, I'd recommend following us on Twitter, as the group of writers that Luke talks with daily are some of the best in the trade). With the following we've amassed I believe that it's time that we started what has become a go-to for many other Vikings resources, the mail-bag! Or in our case… The purpleMAILBAG!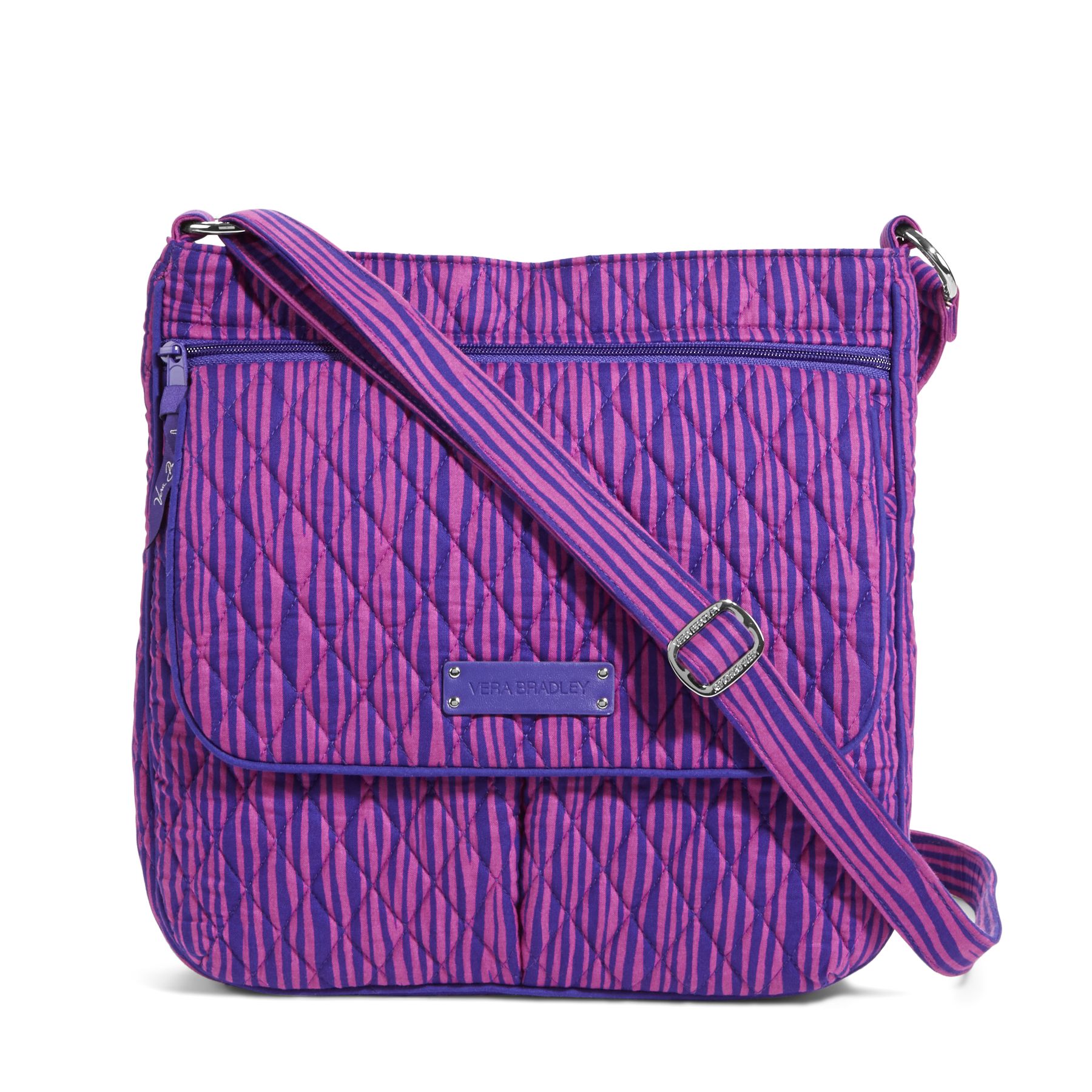 Each week we'll let you guys know that we're looking for questions through our many channels (Our Message Board, Twitter and Facebook) with our answers coming on Friday of that week. With the draft coming up at the end of next week it felt like the perfect time to focus on this, so let us know below or on social media what questions you have about the team, the league, fantasy football, really just anything NFL related or the website itself!
You can join the message board topic on this, HERE.
SKOL!